We are specialists Email Marketing and Customer Acquisition for the Travel Industy.
Clear Blue Media is an established, vibrant and successful business that offers marketing and distribution solutions for a wide portfolio of travel companies of all sizes, from the very small owner-managed business to advising some of the largest travel entities.
Our model is simple, enable our OTA's to engage prospects, acquire leads, sell holidays and other travel products, and most importantly retain customers using a combination of email, mobile, display and social channels.
With over 32 years experience we offer a hands on approach and by outsourcing projects or parts of your work flow will aid you in managing your business more efficiently and allow you to fast-track your business's growth and profitability.
Whether you are an established business, new start up or thinking about taking the plunge, having a good professional partner to outsource your marketing and media needs to will enable you to navigate through the complex and the ever changing distribution channels.
We'll ensure you maximise your marketing spend, whilst delivering and robust return on investment.
Clear Blue Media are official travel industry partner for Mapp Cloud.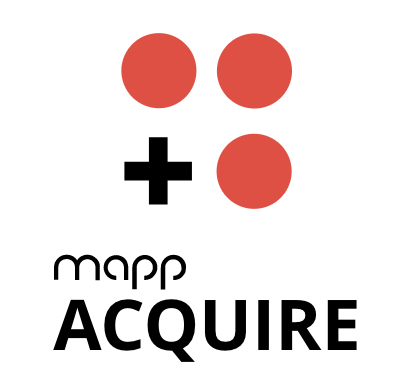 Mapp Acquire
Hunt down and convert your ideal customer online with Mapp's data management platform (DMP)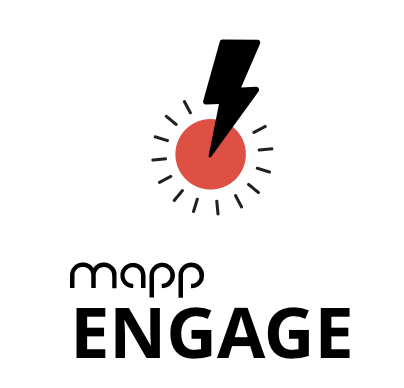 Mapp Engage
Create campaigns that blow your customers' minds with Mapp's cross-channel execution engine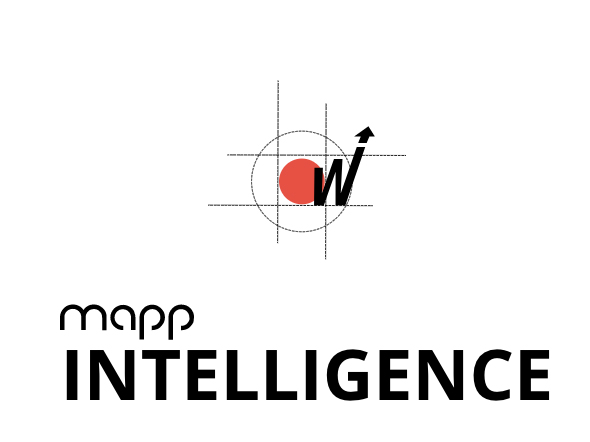 Mapp Intelligence
Use real-time customer intelligence powered by Webtrekk to turn data into insights, and insights into action
Please feel free to contact us for a no-obligation discussion on how we can help you and your business succeed in these challenging times.