FOR TRAVEL & HOSPITALITY MARKETERS
Create the ultimate digital travel & leisure experience
Creating the ultimate digital travel leisure experience comes with unique challenges
The savvy traveler expects more
Travelers will visit 38 websites per travel search.​
Enrich customer profiles by capturing both online and offline data and leverage this to tailor your messaging with competitive offers directly
related to your destination.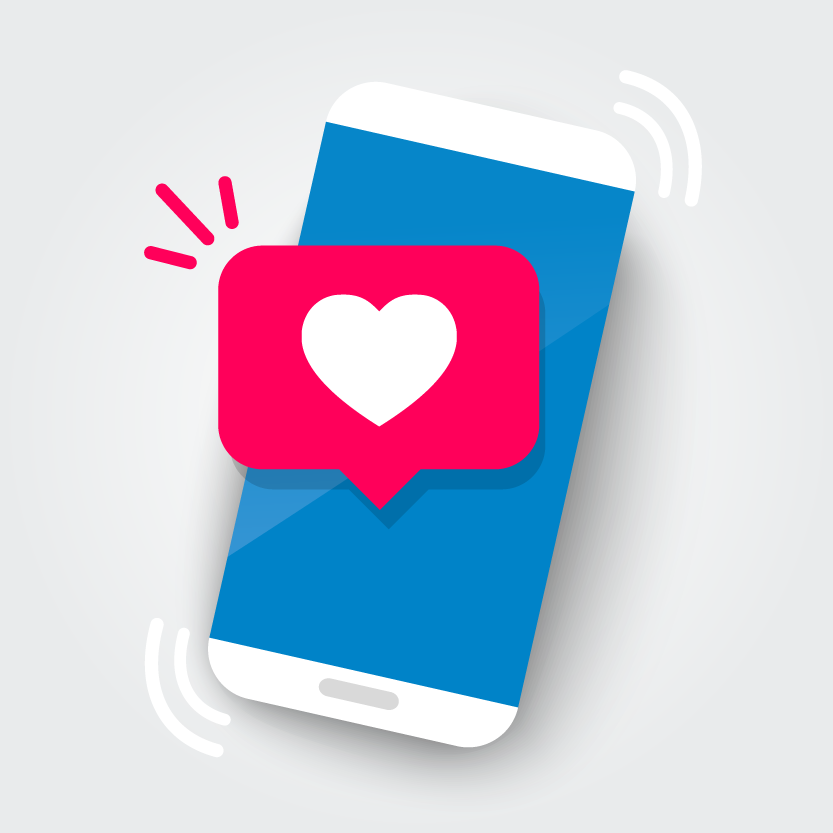 Reliance on social and mobile
42% of consumers look for travel inspiration on mobile and 40% actually book via mobile.
Align your cross-channel, cross-device experience with the traveler's customer journey so that they can pick up wherever they left off, taking the effort out of booking.
The buyer's journey spanning pre-, during, and post-travel
59% of pre-travel research takes place 1-3 months before traveling and 40% of travelers post online reviews after the trip.
Automate your customer engagement for each stage, breaking it down into manageable campaigns that keep travelers engaged at all times and benefit your business long  after their trip is over.
Bridge the gaps between infrequent purchases
80% of your revenue comes from 20% of your customers.
Focus your time and energy on identifying and targeting high value customers, as these loyal travelers will drive revenue with their repeat purchases.
Need help with this list? You don't need an army of digital experts just the right technology partner.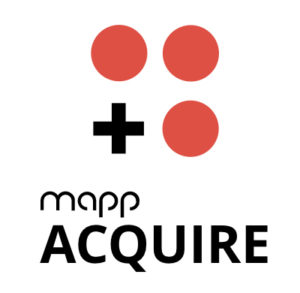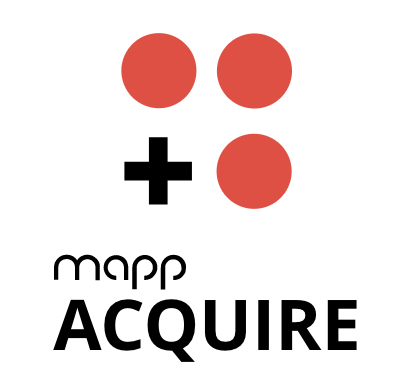 Mapp Acquire
Hunt down and convert your ideal customer online with Mapp's data management platform (DMP)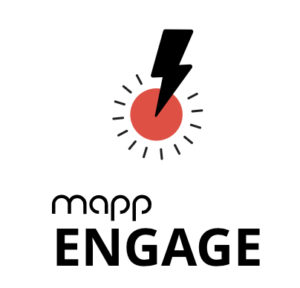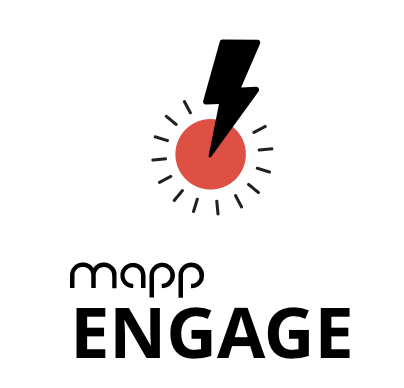 Mapp Engage
Create campaigns that blow your customers' minds with Mapp's cross-channel execution engine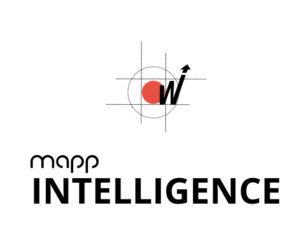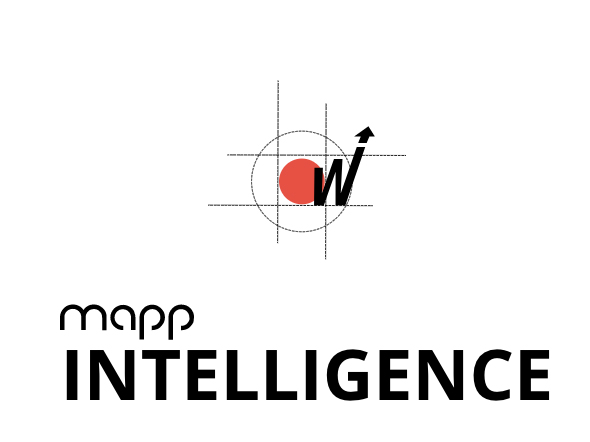 Mapp Intelligence
Use real-time customer intelligence powered by Webtrekk to turn data into insights, and insights into action
Ready to see Mapp in action? We'll customize the demo for you
Mapp Cloud brings customer acquisition and customer engagement together in one simple marketing cloud infused with data intelligence.
Customer loyalty is the holy grail of travel & hospitality marketing. Consumers look for the best prices and experiences, without attaching themselves to a single company. Mapp Cloud's personalized customer engagement helps travel businesses deliver relevant and meaningful messages that foster brand loyalty.
Interested in finding out more about how Mapp can help you stand out from the crowd? Get in touch now for more information or to book a demo.
Travel & Hospitality industry
Mapp Helps Travel Marketers Become Digital-First